---
Improve Your FitnessJoin the Community
---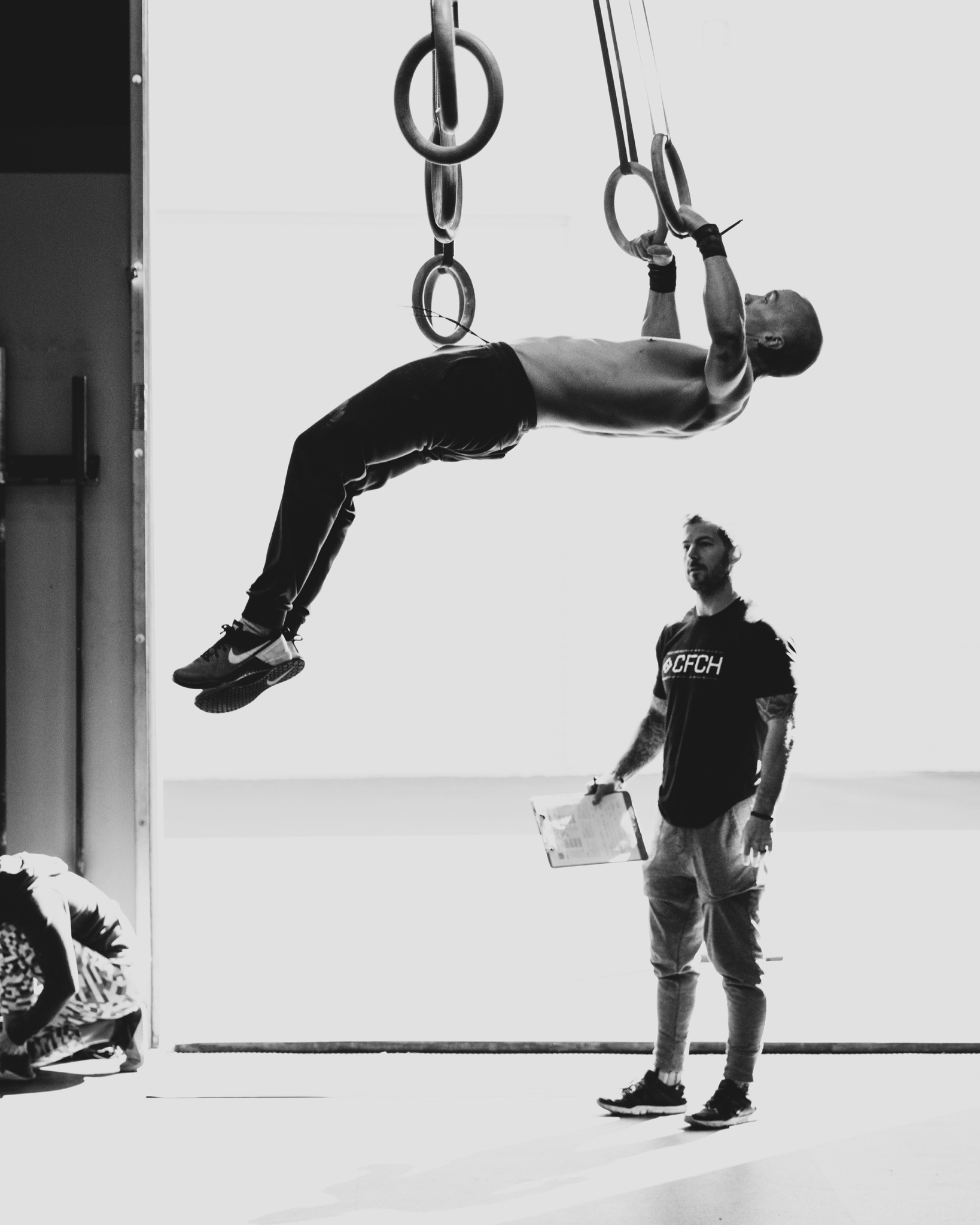 Check outOur Programs
---
CrossFit

Constantly varied functional movements (gymnastics, weightlifting, running, rowing and more) performed at a high intensity.

HIIT Bootcamps

High intensity interval training (HIIT) geared towards leaning out and improving cardiovascular capacity through a variety of workouts.

Kids HIIT Bootcamps

Geared towards youth ages 5-12 who want to increase their endurance, stamina, strength, flexibility, power, speed, coordination, agility, balance, and accuracy all while having fun!

Specialty Clinics

Clinics allow us to offer a wider range of accessory programs and adjust our offerings based on the interest we receive. Clinic topics include: Cycle, Olympic Lifting, Piltaes and Strength Training.
Come in today!
See all things we have to offer!
---
Access to
Different Programs
---
MORE THAN
SKILLED TRAINERS
---
MORE THAN
hours of coaching education
---
---
CrossFit Chino HillsClass Schedule
---
Thank you! The team on CrossFit Chino Hills and Chino Hills Pilates has done a great job of pushing me alone. Seeing progress is a wonderful motivator, I truly appreciate what you've created there. It is a positive place for the body mind and soul. I couldn't do a pull up 5 months ago, now I can do a muscle up! Thank you!Tim W.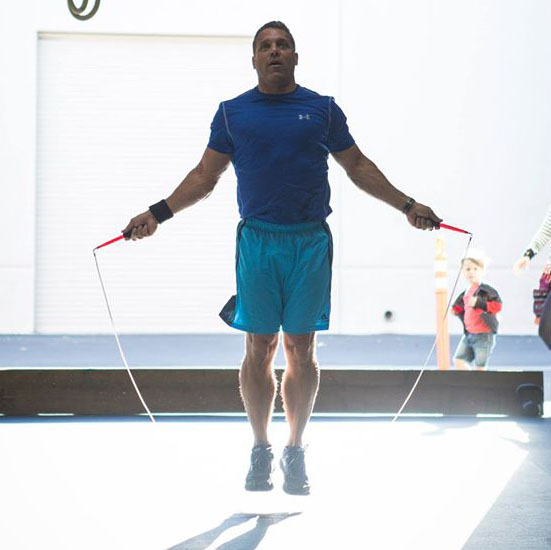 ---
The impact that CrossFit has had on my life is something that is really easy to explain. It starts with the family feeling of going to a place where you can show your weaknesses and know that the coaches have your back. The encouragement that comes with the dedication of the coaches inspires you to achieve and push far past your goals. When you have that, the confidence in yourself goes through the roof and plays out in your daily life.Sean Irwin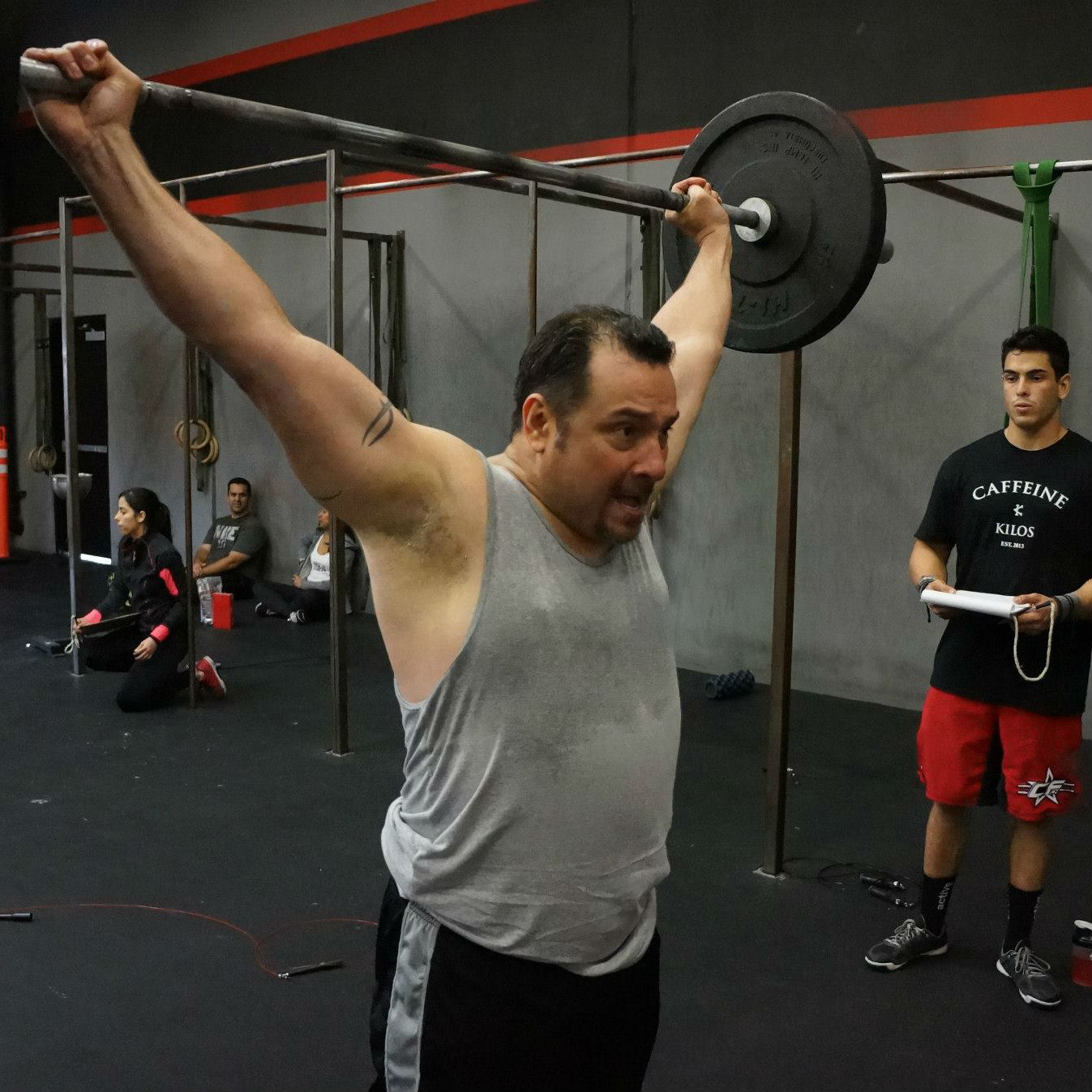 Down from 296 to 240 and still going! Lost 50+ pounds, off all cholesterol medications, perfect blood pressure, completed full marathon within 11 months of beginning CrossFit. Began Paleo diet and feel better. I love my new friends at the gym, I miss them when I can't go and workout and visit. The environment the trainers have created suites me fine and it is something that is very difficult to put into words. CFCH saved my life. No doubt about it.Don Vacca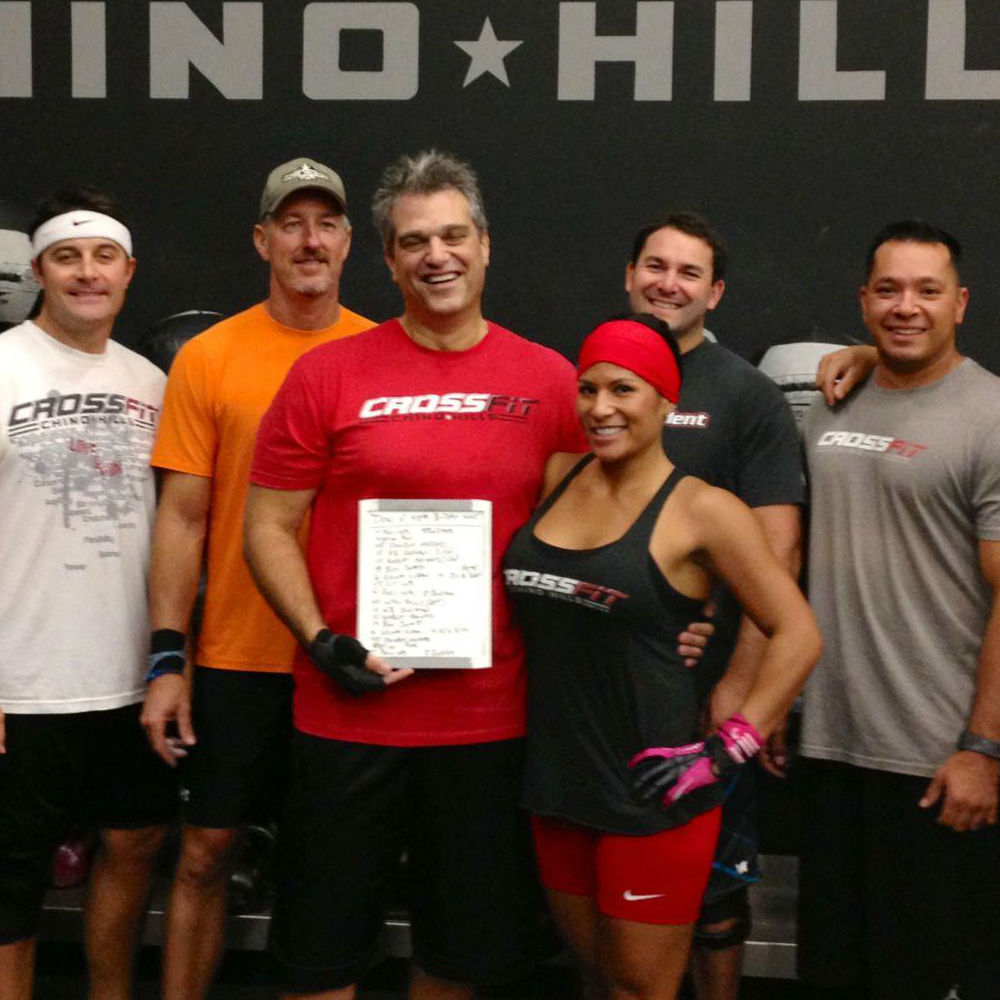 ---
This CrossFit is intense. Nothing is better than the feeling of "I can't wait to do it again". There is a great balance of determination and fun. Plenty of space and top of the line equipment. They also have a new addition of Pilates with a great group of ladies. You must come here if you're determined to do whatever your goal is: lose weight, gain muscle, tone up, or just want an intense work out with out the distractions from the usual gyms (which is why I love it!) get in and get out feeling Awesome! And meet great people while you at it. CrossFit is a must.Chantal Amoguis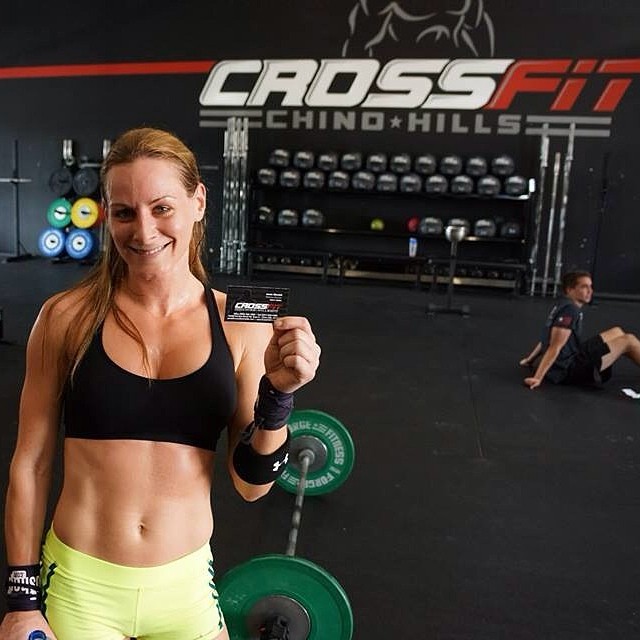 Start Now and Meet Your Goals
We strive to create a friendly and fun atmosphere that welcomes athletes from all walks of life. Our team is here to motivate and support you as you transform yourself mentally and physically.
JOIN NOW